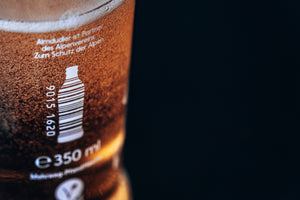 Product barcodes are important for any product looking to be sold through larger retailers, distributors, online marketplaces like Amazon, Catch, Ebay, Google and many more. 
Australian Private Label can assist you with allocating product barcodes, generating the imagery required and registering these barcodes with GS1 - The global authority for unique barcode numbers, it is very important to register with them so your barcodes do not get rejected by third party suppliers.
This product includes:
- One product barcode for packaging. 
- Registered with GS1 which is required by most large retailers
- Get your barcode in files ready to be applied to packaging designs for designers