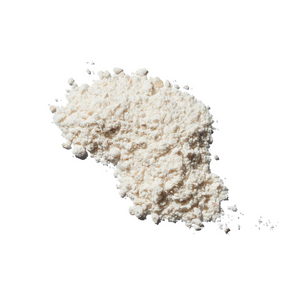 This face scrub can make your skin feel silky smooth without being too harsh or abrasive. 
Directions: Rub the silky paste all over your face and leave for 5-10 minutes until it hardens. Gently rinse your face and pat dry. For best results, use our moisturizer after.
Ingredients List: please contact (02) 8311 7466 or accounts@australianprivatelabel.com.au
--
Example Mature Skin Hero Ingredients:
Primrose Oil: Primrose Oil can soothe skin and improve elasticity thanks to its high levels of Omega-6 oils. It's also rich in antioxidants and carries anti-inflammatory properties so it can protect skin in the long run. 
Squalene: You can't go wrong with squalene for anti-ageing. Its main purpose is to prevent fine lines and address dryness, and the heavier texture means it's perfect to penetrate mature skin. 
Resveratrol: This antioxidant can protect your skin from environmental elements, brighten up your complexion, calm the skin and reduce the appearance of redness. 
Vitamin C: Another highly-celebrated antioxidant in skin care is vitamin C, which is best-known to diminish the appearance of hyperpigmentation. Besides this function, vitamin C can also address fine lines and wrinkles and firm up skin.